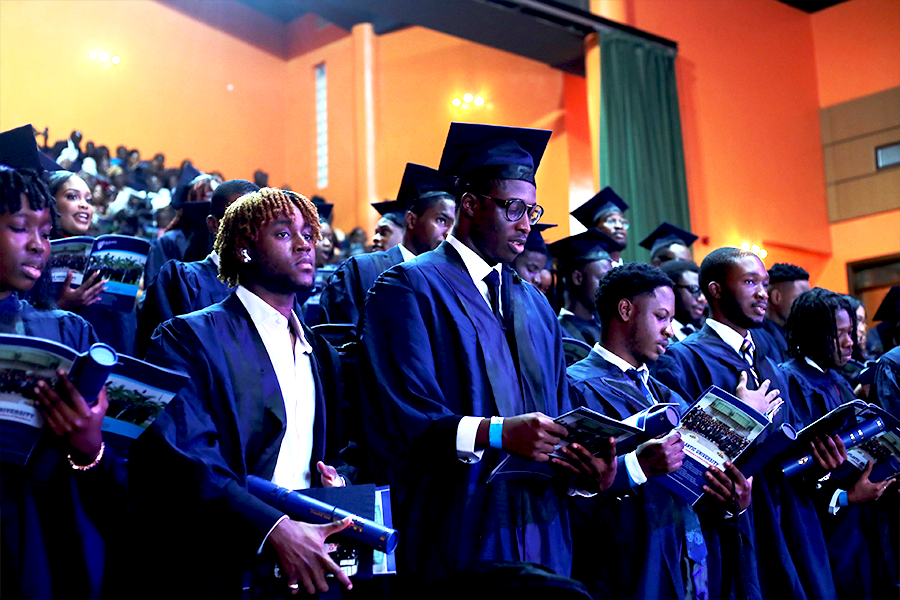 PAU Alumni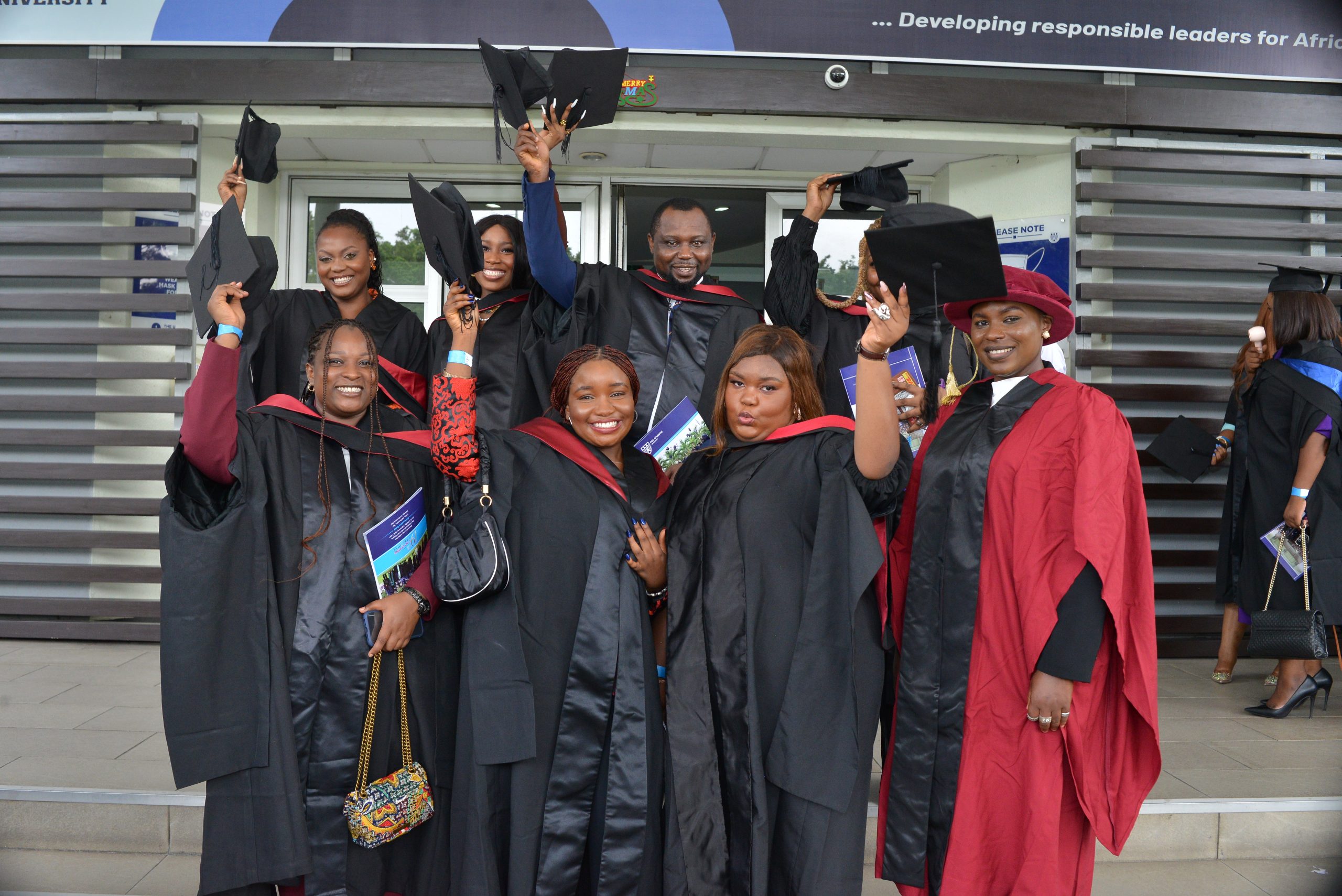 The Pan-Atlantic University Alumni Association (PAUAA) was conceived in 2020 and established in 2021, building on the then-existing School of Media and Communication Alumni Association (SMCAA), set up in October 2009. The constitution in place for SMCAA was reviewed and adopted in 2020, and elections for PAUAA Executives were held in September 2021. The Alumni Association, which consists of over 2,700 members, exists to promote continuous education and provide a fruitful and sustainable platform for networking among its members. It has a defined set of fundamental rules which guides its working procedures, memberships, elections and decision-making processes.
The PAU Alumni Office serves as a link to strengthen ties between the University and its alumni, and foster lifelong connections between members. We aim to keep PAU alumni informed, to be of service to them and to bring them together. The Alumni Association is designed to promote continuous education and provide a fruitful and sustainable platform for networking among its members.
The MISSION of PAU Alumni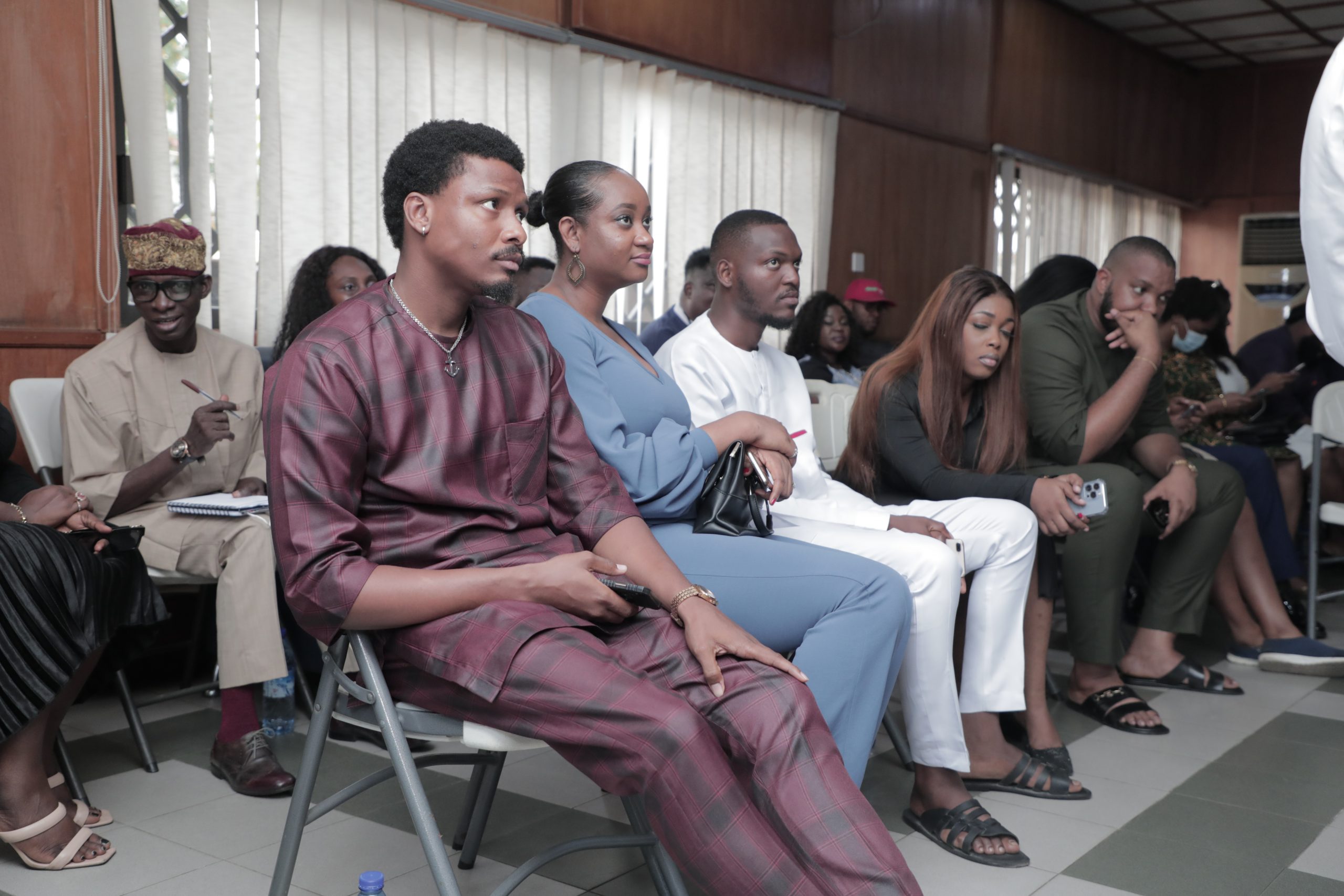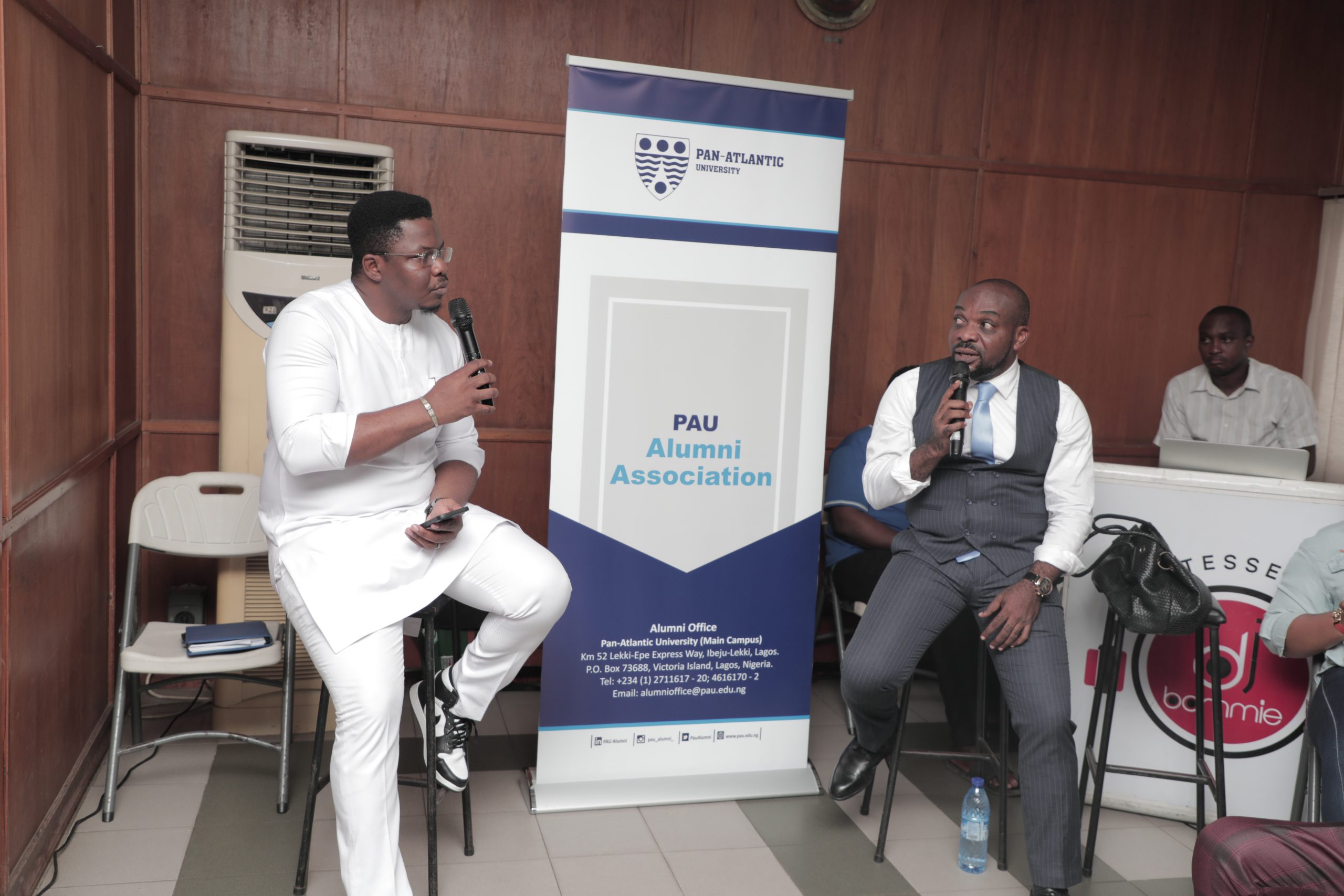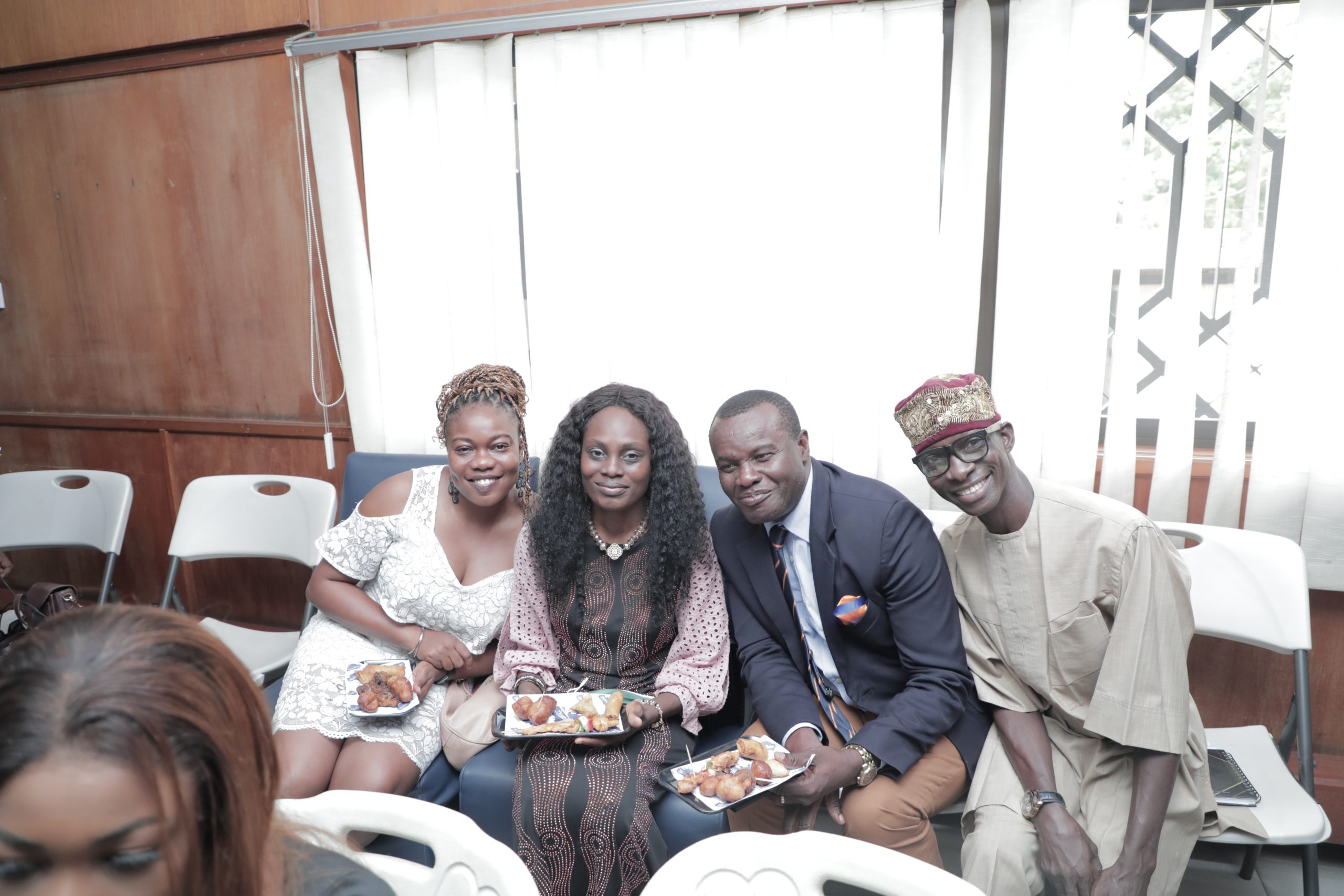 To qualify as a member, you must be a
Graduate with a certificate programme, diploma or degree from the Pan-Atlantic University.
Full-time faculty members of the University.
An honorary member of the University (A person who is deemed by the Alumni General Assembly to be worthy of the honour of becoming a member of the Association, and has been so appointed).
The benefits of being a member of the PAU Alumni Association include:
The lifelong benefit of being part of the PAU community.
Networking opportunities.
Career services and faculty consultation.
Mentorship sessions.
Opportunity to speak and/or attend public lectures.
Additional benefits for financial members:
Discounted services from our partners.
PAU Courses at discounted rates..
Library membership
(Becoming a financial member requires the payment of membership dues. Kindly email alumnioffice@pau.edu.ng a receipt of payment and a copy of your passport picture).
The PAUAA newsletter is published quarterly. The goal of the newsletter is to showcase the achievements of PAU Alumni as they impact their various sectors. It also provides a platform to keep members informed on the latest happenings at the University.
Why should you give?
Between surviving in the harsh economic condition, managing upkeep, and acquiring investments/property, paying dues to the alumni association is probably at the bottom of your priority list. You've already paid them millions of naira to get your education, so they don't need your money anymore, right? Wrong. Through donations from you and your other alumni, the association and the University at large can meet their budgetary needs and fund projects that would not have been possible otherwise.
Here are some of the reasons giving donations is so important: