PAU has a well-earned reputation, locally and internationally, as an institution that provides world class education. Curriculum in the University is developed in close collaboration with industry leaders as well as professional bodies.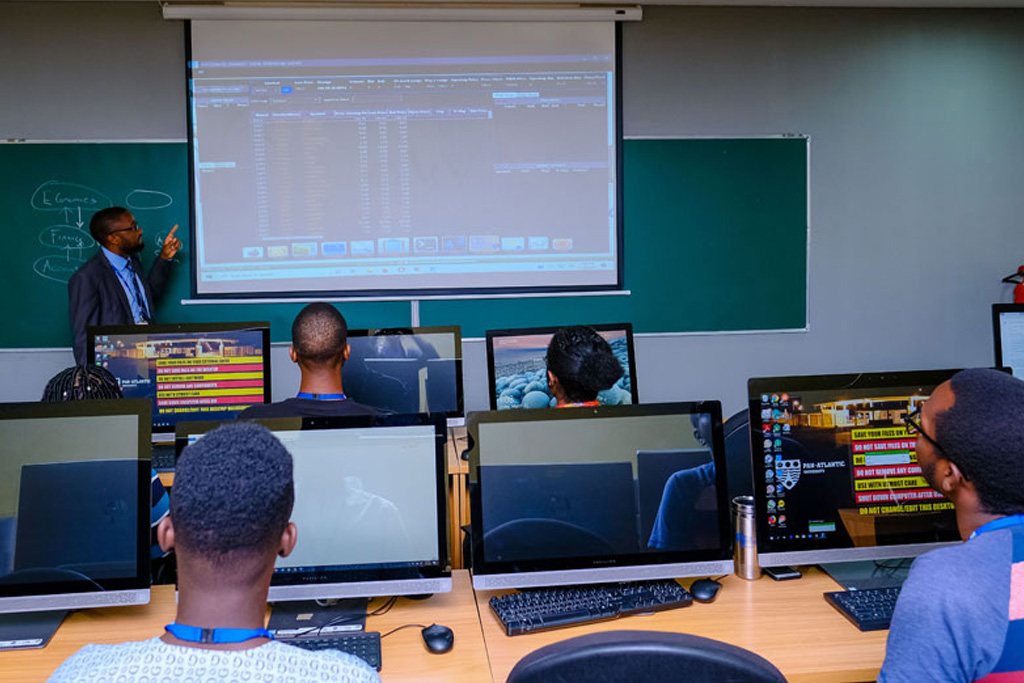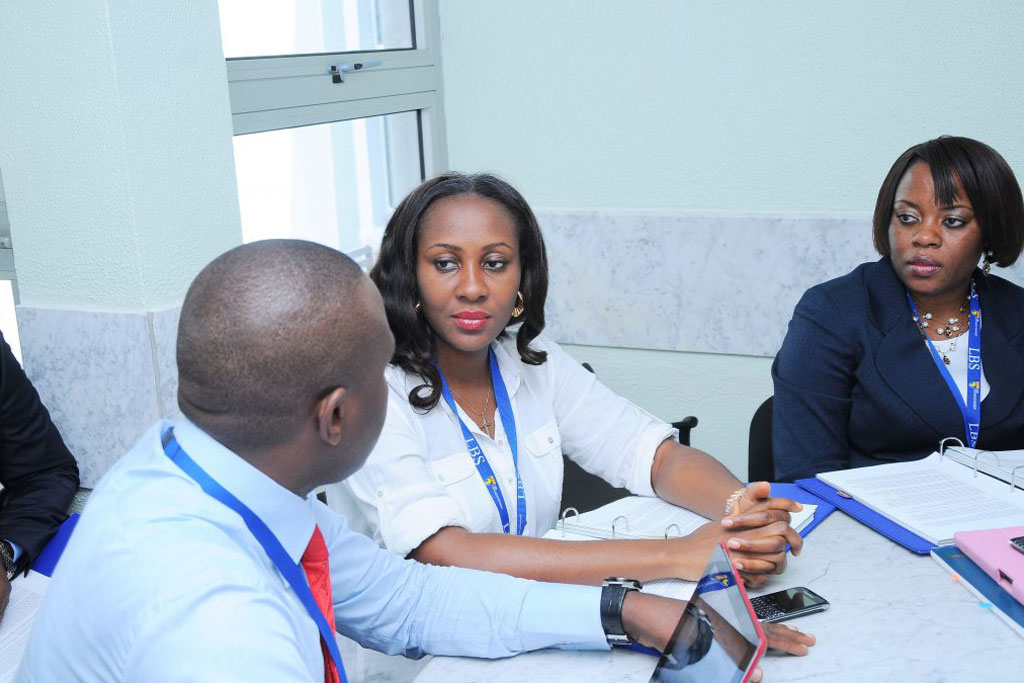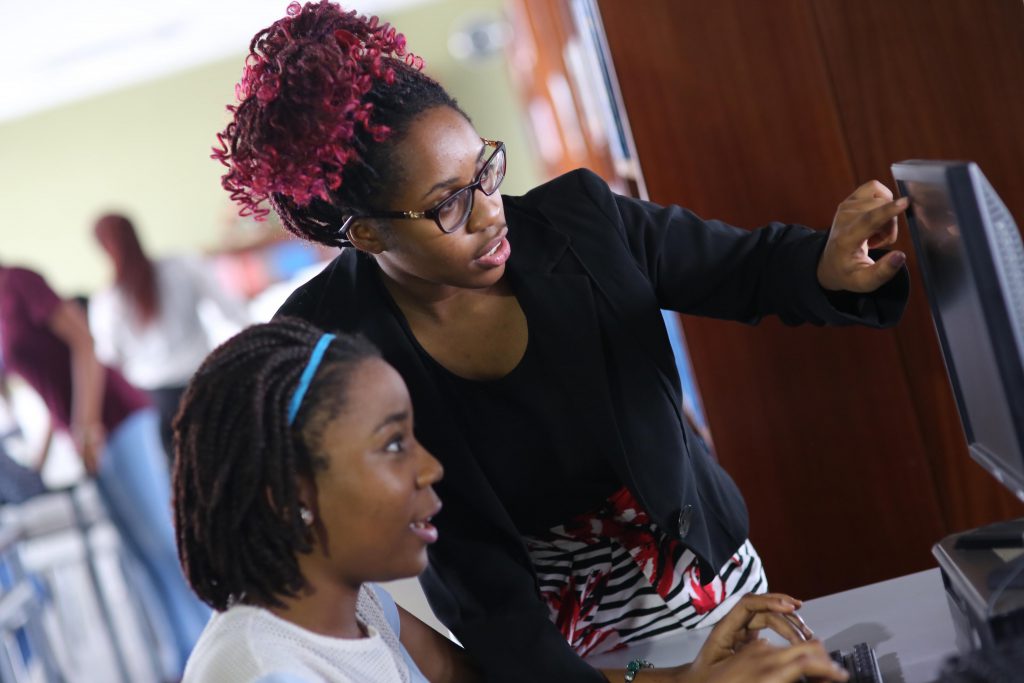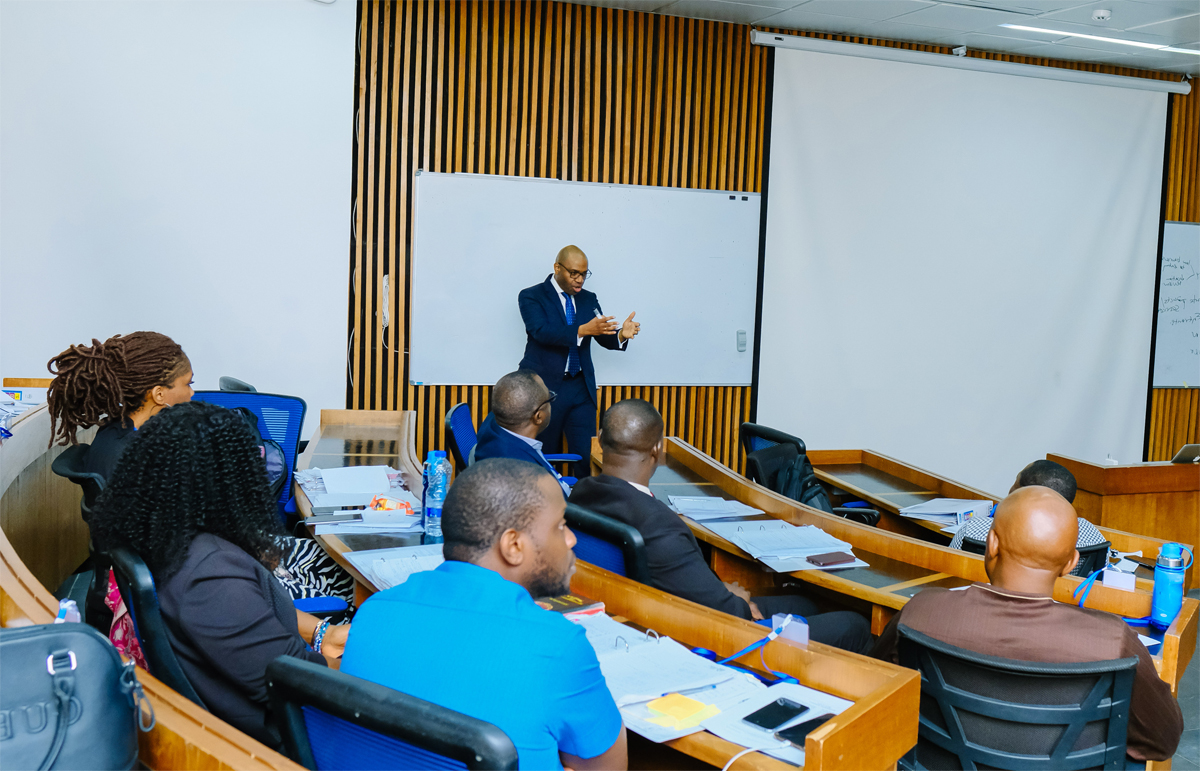 Enterprise Development Centre (EDC)
Enterprise Development Centre (EDC) is the Entrepreneurship Centre of the Pan-Atlantic University. Set up in 2003 as the Centre for Enterprise Development Services (EDS), the Centre emerged as a direct response to the dearth of available professional business development and support services to small and growing businesses in Nigeria.
Yemisi Shyllon Museum of Art (YSMA)
PAU offers a transformative educational experience and has the integral formation of the person and the advancement of responsible citizenship as her core mission. At YSMA we are committed to contribute to the achievement of this goal by offering PAU students, faculty, staff and visitors a valuable resource to develop a deep appreciation for the visual arts.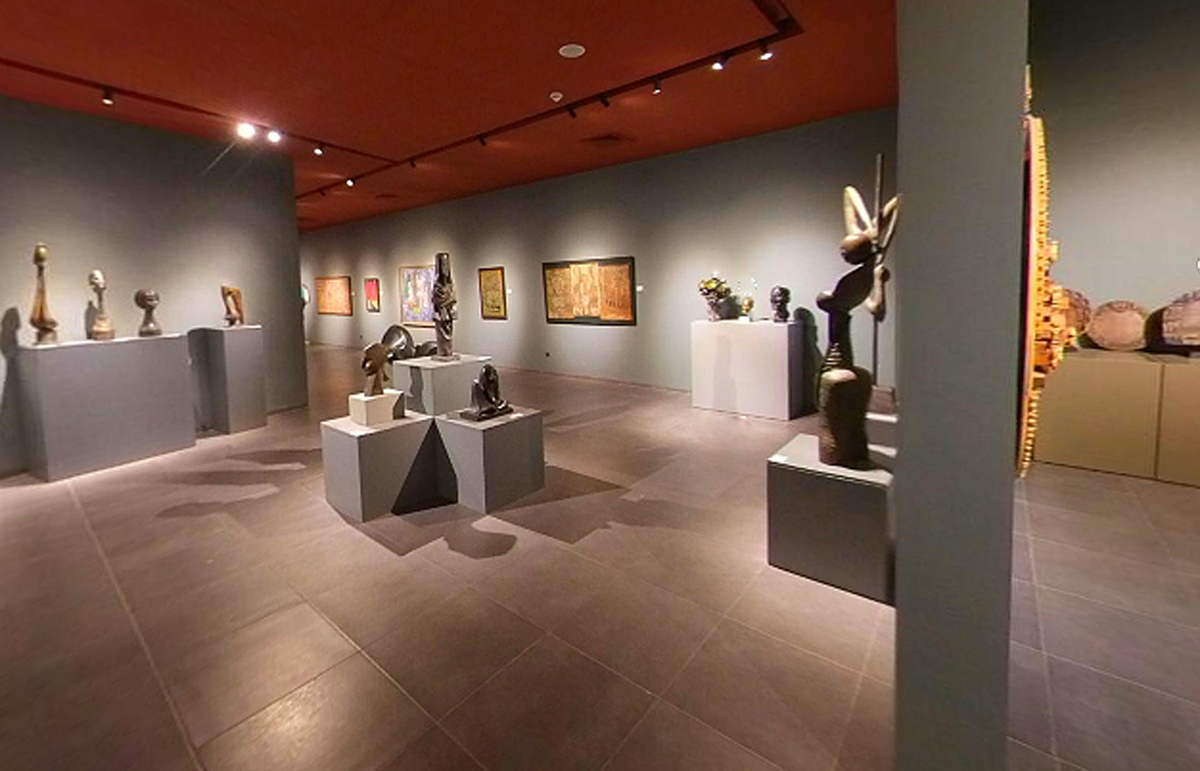 Information
Address

Km 52, Lekki-Epe Expressway,
Ibeju-Lekki,
PO Box 73688, Lagos, Nigeria

E-mail

info@pau.edu.ng, admissions@pau.edu.ng

Phone

+234 816 482 0228, +234 813 555 1765, +234 708 864 1465, +234 701 782 5427