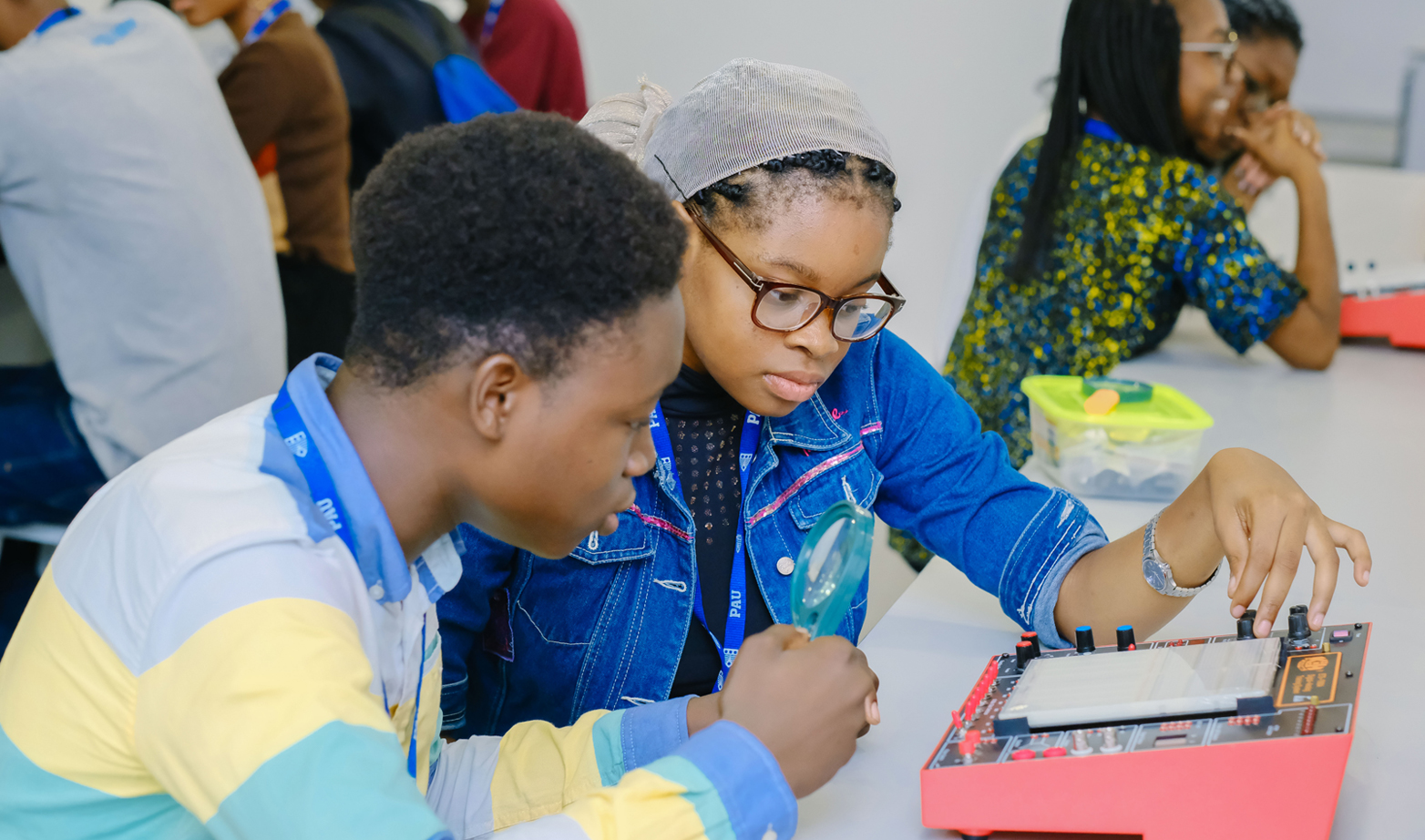 dd
APPLY NOW
The goal of the Elevate Them program is to equip young senior secondary
school leavers of the Ibeju-Lekki communities and environs in STEM.

Tuition is FREE (Scholarship covered 100%).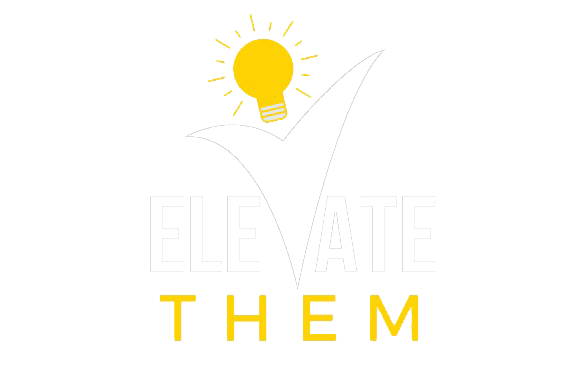 COHORT II APPLICATION IS OPEN!
The programme is designed to prepare them for their future science and engineering careers and also for future job opportunities, as the case may be.
 Many of these young boys and girls have dreams of studying engineering or of working in the industries to take care of themselves and their families? However, there are very few means to prepare them for the challenging feet of a career in technology and engineering and the workload of the industry.
Therefore, beyond the numbers of those to be reached, the program aims to impact and improve the knowledge of the students before they gain admission into the University or enter the workforce.
Fully Sponsored by: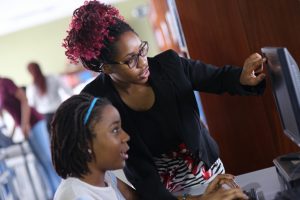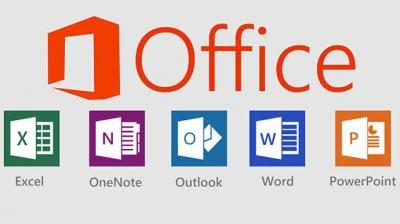 Microsoft Office Tools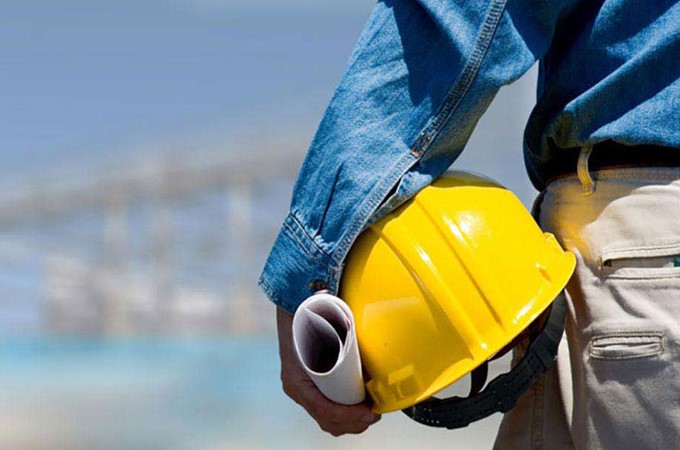 Health, Safety & Environment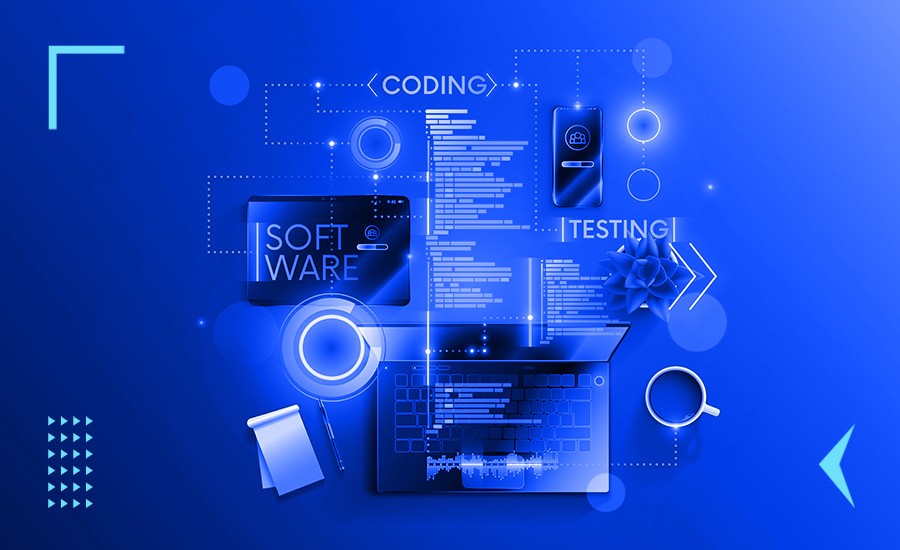 Web Development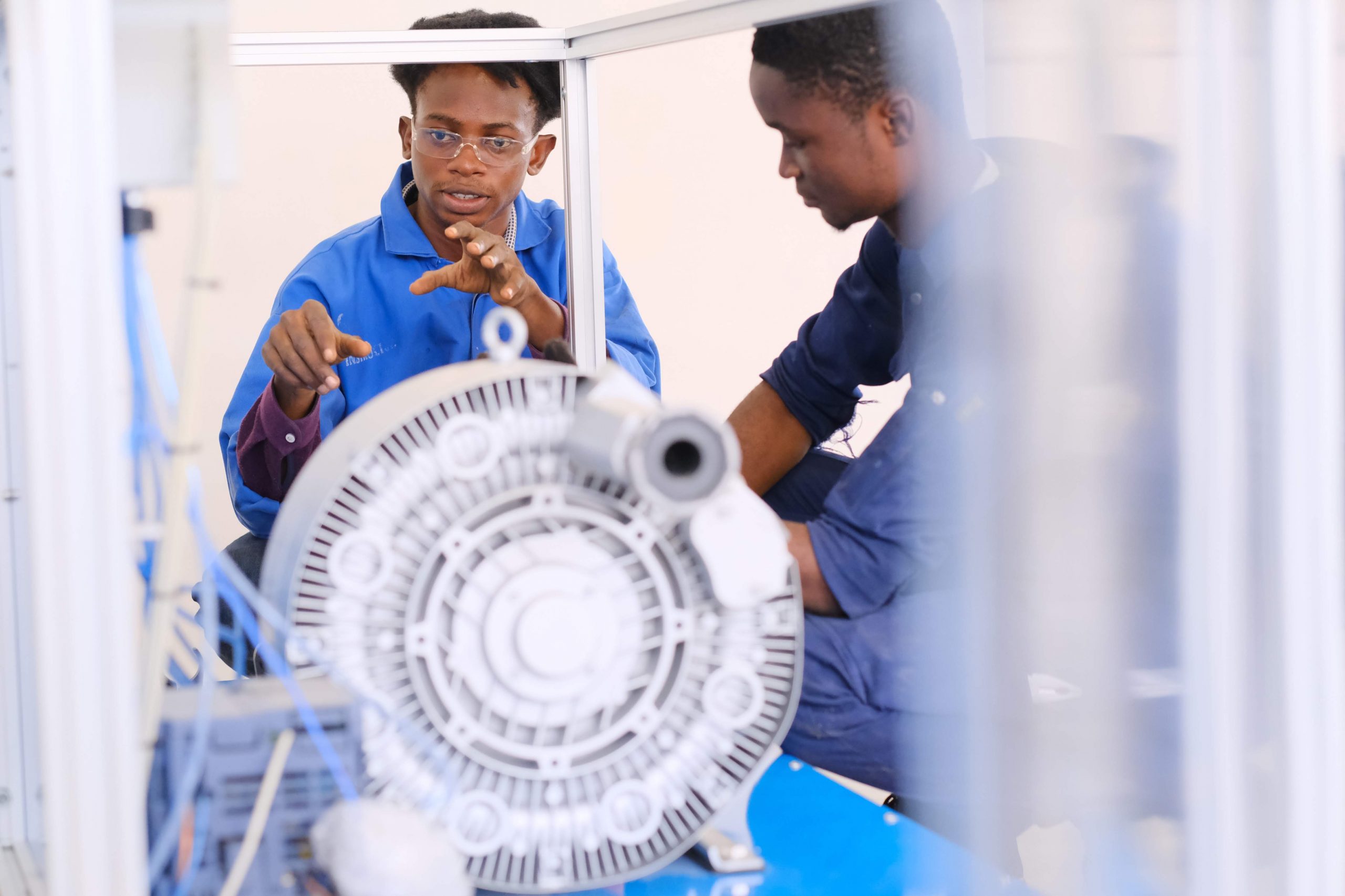 Quality Control