September 13, 2023 marked a significant day for Year 2 students from the School of Science and Technology at Pan-Atlantic University as they embarked on the final leg of their Student Industrial Work Experience Scheme 1 (SIWES 1) journey. The students showcased their hard work and innovation during a series of compelling presentations, providing a glimpse into the future of technology and industry.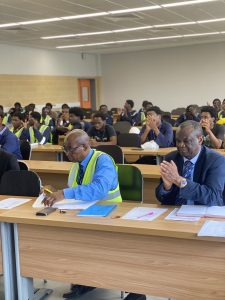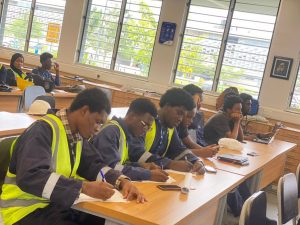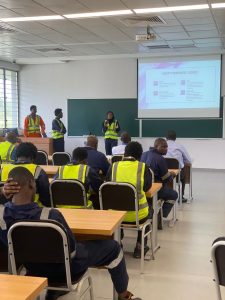 The event featured presentations from several groups, each representing a unique project. From Hermes Dynamic, Des Machinery, Selflux Automated Systems, IES Technologies, LV's Technology, Labtech, Anzel, to Piatron, these students delved into the intricate details of their projects with fervor and passion.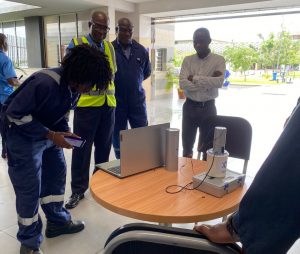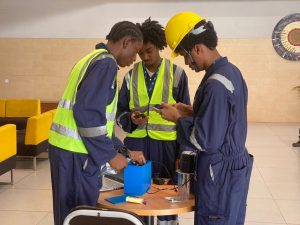 A panel of esteemed judges were present to evaluate the students' work rigorously. Their presence added an element of authenticity and excitement to the event, making it an invaluable learning experience for both the students and the audience.
As the presentations unfolded, the depth of research, creativity, and dedication displayed by these young minds left attendees in awe. From cutting-edge technology solutions to innovative machinery designs, each project demonstrated the students' commitment to pushing the boundaries of knowledge and application.
At Pan-Atlantic University, we remain committed to nurturing talent, fostering innovation, and bridging the gap between academia and industry. The SIWES 1 presentations are a testament to the university's dedication to producing well-rounded, industry-ready graduates who are prepared to make a difference in the world.