The much-awaited 14th Inaugural Lecture of Pan-Atlantic University was an incredible success!  Professor Uchenna Uzo from the esteemed Lagos Business School took the stage yesterday, captivating the audience with his enlightening insights on "The Hidden Gem: Success in Africa's Informal Markets."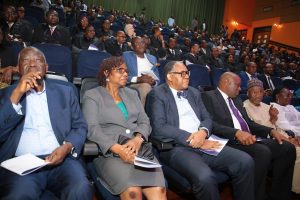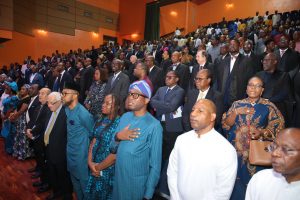 The lecture was a thought-provoking journey, shedding light on the untapped potential within Africa's informal markets. Attendees were treated to a wealth of knowledge and left inspired to explore new avenues of success in this thriving sector.
The event drew an impressive crowd, reflecting the immense interest and anticipation surrounding Professor Uzo's lecture. The atmosphere was electric, filled with lively discussions and exchanges of ideas.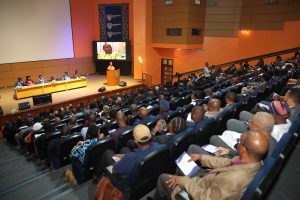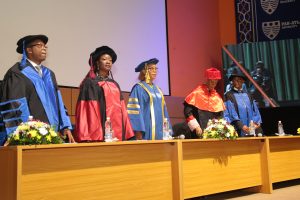 Pan-Atlantic University once again proved its commitment to fostering intellectual growth and creating platforms for transformative conversations. We extend our heartfelt thanks to Professor Uchenna Uzo for sharing his expertise and shedding light on the hidden gems within Africa's informal markets.