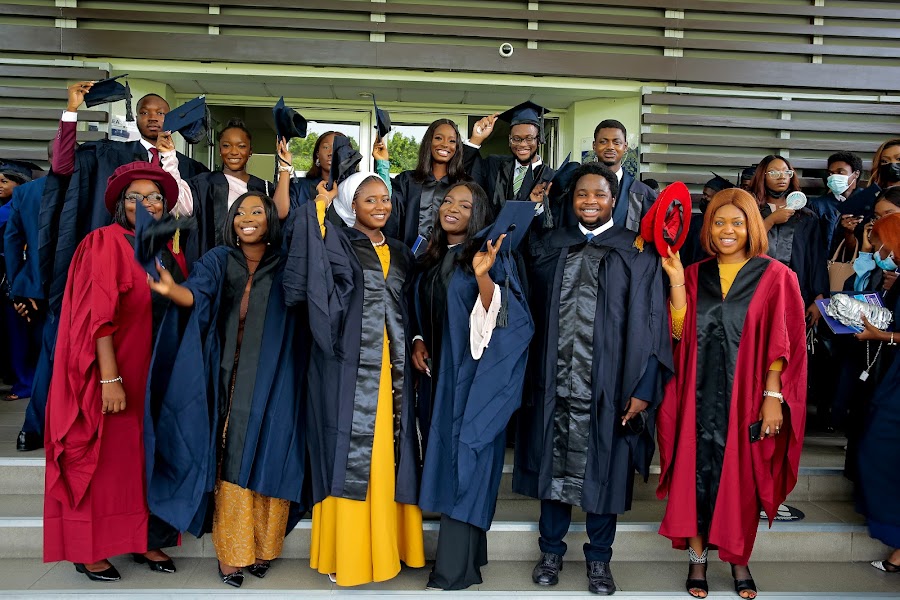 History of PAU
Pan-Atlantic University had its origin as the Lagos Business School (LBS), established in 1991. The Federal Government approved the University as Pan-African University in 2002, and the LBS became its first school. The Ajah Campus was completed in 2003 and in 2010 work began on the Ibeju-Lekki campus.
In September 2011 the university launched the Virtual Museum of Modern Nigerian Art, a website created by Jess Castellote, a Spanish architect that includes over 400 works from 81 artists, including pioneering Nigerian artists such as Aina Onabolu and Bruce Onobrakpeya and emerging artists such as Richardson Ovbiebo and Babalola Lawson.


PAU is the best!
My time in PAU is one of the most memorable experience in my life. I learnt a lot about my studies from the best professors in the field. I believe that the experience has helped in my achievements now that I am working in the industry.

A Unique University Experience
I have learnt to be the best version of myself professionally after having the experience at Pan-Atlantic University, to never stop challenging myself in the middle of the existing demands of the industry.